Description
The Fauver East Trail is part of the Walter-Newton & Fauver East Conservation Trails area managed by the Plymouth Conservation Commission. The trail starts from the parking area on Texas Hill Rd. About 0.24 miles in on the trail you'll come to an intersection with a kiosk. Bear left to stay on the Fauver East Trail. The trail to the right connect to Walter-Newton Trails. Be sure to follow blue blazes as there are unmapped mountain bike trails that criss-cross the main trail.
This moderate hike includes rolling hills and some steep terrain. There are a couple rock outcrops that provide nice views when leaves are not on the trees.
Other Information
Horses, bicycles and motorized vehicles are not allowed on designated trails.
Dogs should be under control at all times -- please remove dog waste!
Trail Manager
For more information, contact: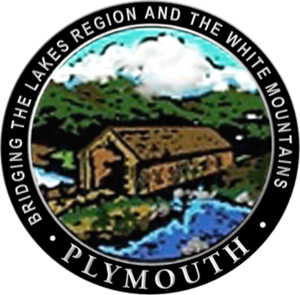 Town of Plymouth
6 Post Office Square
Plymouth, NH 03264
plyconcomm@gmail.com
View website