Description
Adams Camp features a variety of trails including double and singletrack, technical and flowy.
For more information on specific trails and trail closures, visit the Stowe Trails Partnership website.
Other Information
The effort to conserve the Adams Camp property was undertaken by Stowe Land Trust (SLT) in mid-2004 and was completed with funds from over 550 supporters.
Trail Manager
Visit Town of Stowe or Stowe Trails Partnership online for more information or contact: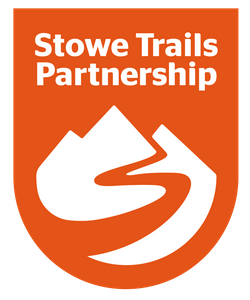 Stowe Trails Partnership
PO Box 3722
Stowe, VT 05672
info@stowetrails.org
View website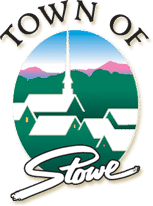 Town of Stowe
Stowe, VT 05672
Phone: (802) 253-2705
mfrazee@stowevt.gov
View website