Hide Map
Trailhead
Take Barnes Hill in Moscow to the first right (Adams Mill Road). Park at the end of the road in the gravel pit, the trail starts at the top left corner of the lot.
Description
Alex's Trail is an easy doubletrack and singletrack loop appropriate for families and beginner mountain bikers, with views and access to the Little River.
Trail Manager
Visit Stowe Mountain Bike Club or Stowe Land Trust online for more information or contact: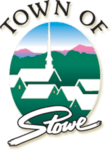 Town of Stowe
Stowe, VT 05672
Phone: (802) 253-2705
tjackman@townofstowevermont.org

Stowe Mountain Bike Club
PO Box 3722
Stowe, VT 05672
leslie@stowemountainbike.com
Photos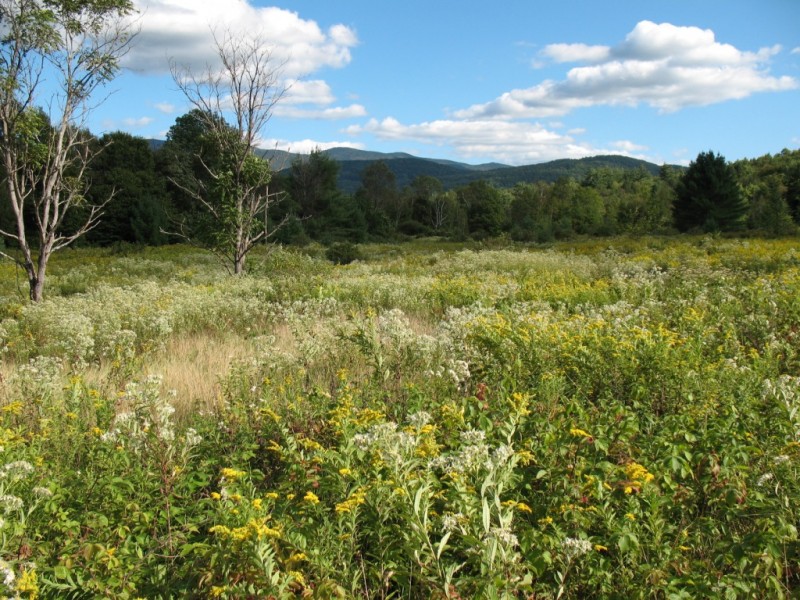 Nearby Geocaches
Check for nearby geocaches to Alex's Trail.
Leave No Trace Principle
Minimize Campfire Impacts
Follow State and local fire regulations and check the current fire danger level before you go camping.