Description
Please note: Hiking trails at Willoughby State Forest are closed for mud season. Please check the links below to the detailed trail pages for each hike for further information.
Willoughby State Forest provides opportunities for hikes to dramatic vistas, fire towers, waterfalls, ponds and swimming areas.
Please see the individual trail postings for detailed descriptions of all of the hikes.
Trail Manager
For more information about the forest visit the Vermont Department of Forests, Parks, and Recreation online or contact: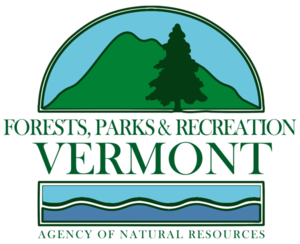 VT Dept. Forests, Parks & Recreation District 5: St. Johnsbury District
374 Emerson Falls Road
St. Johnsbury, VT 05819
Phone: (802) 751-0136
Luke.OBrien@vermont.gov
View website

NorthWoods Stewardship Center
154 Leadership Drive/PO Box 220
East Charleston, Vermont 05833
Phone: (802) 723-6551
info@northwoodscenter.org
View website