Description
This 0.6 trail starts at the Moose Mountain Trailhead and goes around the south end of Wheeler Pond to the Hadsel-Mares camp, owned and operated by The Green Mountain Club, located on the west side of Wheeler Pond. Please be respectful of cabin users.
Along the trail, hikers have a great view of Wheeler Pond with Wheeler Mountain in the background. At the outlet for Wheeler Pond, just before the cabin, hikers can turn left to climb the Gnome Stairs Trail, named so because of the small step-down falls on the side of the trail.
Hikers can loop back to the trailhead using the Wheeler Pond Road, or return on the trail.
Trail Manager
For more information about the trails, visit the Green Mountain Club online, or contact:
Westmore Trails Committee
Town of Westmore
54 Hinton Hill Road
Orleans, VT 05860
Phone: (802) 525-3007
clerk@westmoreonline.org
View website

NorthWoods Stewardship Center
154 Leadership Drive/PO Box 220
East Charleston, Vermont 05833
Phone: (802) 723-6551
info@northwoodscenter.org
View website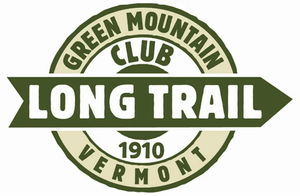 Green Mountain Club
4711 Waterbury-Stowe Rd.
Waterbury Center, VT 05677
Phone: (802) 244-7037
gmc@greenmountainclub.org
View website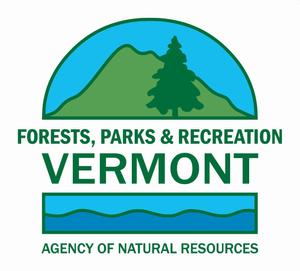 VT Dept. Forests, Parks & Recreation District 5: St. Johnsbury District
374 Emerson Falls Road
St. Johnsbury, VT 05819
Phone: (802) 751-0136
Luke.OBrien@vermont.gov
View website