Description
The trail to Stratton Pond ascends gradually through a mixed hard/softwood forest. Several wet areas dot the trail and are particularly susceptible to erosion, so planking, known as puncheon, is set over the wet areas to minimize damage to the trail and surrounding area. This blue-blazed trail crosses several old logging roads. At about 3.8 miles the trail crosses a stream by stepping-stones and makes a sharp turn onto an old logging road. The junction with the Appalachian/Long Trail is reached soon after. The trail follows the AT/LT north (left) to the pond. Stratton Pond is the largest body of water on the Long Trail.
Other Information
As a result of heavy use, the potential for impact on the shoreline and the pond's ecosystem is serious. Camping is restricted to the designated sites only. Tent sites and a shelter are available at the pond, on a first-come, first-served basis. A $5 per person/night fee, paid to the Green Mountain Club caretaker, helps maintain the shelter and trails, monitor impacts, and protect vulnerable soil, water, and vegetation.
Please practice Leave No Trace ethics, such as carry-out/carry-in.
Stratton Pond Trail - Green Mountain National Forest: including trail brochure and downloadable map.
Trail Manager
For additional information, visit the Green Mountain Club website, or contact: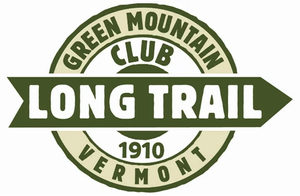 Green Mountain Club
4711 Waterbury-Stowe Rd.
Waterbury Center, VT 05677
Phone: (802) 244-7037
gmc@greenmountainclub.org
View website

Green Mountain National Forest: Supervisor's Office - Rutland
231 North Main Street
Rutland, VT 05701
Phone: (802) 747-6700
View website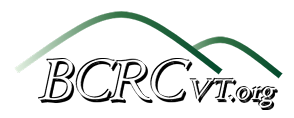 Bennington County Regional Commission
111 South Street, Suite 203
Bennington, VT 05201
Phone: (802) 442-0713
View website