Description
The Hoit Marsh Trail has 2 small loops about 0.65 miles long. The loops are very easy and mostly flat. The direct Hoit Marsh Trail is an accessible trail leading to a viewing platform of the marsh.
The Snap Town Road trail: is 0.8 miles long with moderate hiking with a steady climb uphill.
Other Information
History:
This property was conveyed to the City of Concord in the will of Paul Riley with the condition that the real estate be used as conservation open space.
This area of Concord was known as "Snap Town." No one is sure how it got its name. One story has it that a man by the name of Blanchard had a habit of snapping his eyes or winking quickly. Another is that an early settler thought that others moving in within a half-mile of his residence were crowding him. He became cross or "snappish."
Hoit Marsh is owned and managed by the NH Fish and Game Department. This is a great wildlife area, particularly in the spring and fall when the birds are migrating.
Please do not hike on the Snap Town Road past the City's trail, as the road at that point is private property.
There is evidence throughout the Snap Town Road area of wildlife, including deer, coyote, raccoon, and moose.
Trail Manager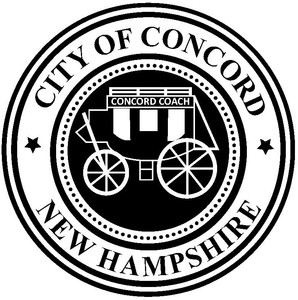 City of Concord
14 Canterbury Road
Concord, NH 03301
Phone: 603-225-8690
View website