Description
The Kingdom Heritage Trail Network links several backcountry paths that access a variety of remote, forested terrain. The Network offers solitude and an immersive experience in a working forest within a predominantly natural setting. The trails traverse a variety of aesthetic and challenging features.
The trails travel through a working forest landscape that is actively managed for multiple uses and important to the region's forest economy. These lands are protected by conservation easements, however trail access is largely provided through the careful cooperation of private forestland owners. To ensure this continuing and positive partnership, please be courteous and respect private timberlands, heed trail notices, closures and warnings, and avoid active harvest areas.
The Kingdom Heritage Trail Network traverses through remote and unpatrolled areas where hazards, changing conditions, and varied terrain all can affect your safety. Be prepared for a backcountry emergency. Cell phone service is limited, and in many areas, not available.
Route description
From Island Pond, the trails ascends Bluff Mountain on the Bluff Mountain Community Trail where there are stunning views from the Lookout Trail. For a detailed trail description of this section, click here.
From the south summit of Bluff Mountain, (where a short detour on the Lookout Trail leads to an excellent view over Island Pond), the path leaves the Community Trail and begins its long, winding journey north and east on the Bluff Ridge Trail. Crossing a small stream, the trail enters an old timber harvest with views to the north and west. Traversing one knoll and then crossing several other drainages, the trail soon enters a second, more expansive harvest area where, again, there are views to the north and west. From here, the trail passes through an open forest area ('moose meadow'), over a low hill, and eventually reaches a small gully (the 'hell hole') before climbing to the ridge summit.
North of the summit, the trail passes through a series of expansive open forest areas where, south and east, there are occasional views of the Nulhegan basin, McConnell Pond, and the surrounding mountains. After passing by the low summit, the trail winds northward, crosses a woods road/snowmobile trail (Pine Brook Road), climbs the shoulder of yet another small knoll, and eventually crosses the headwaters of Pine Brook itself.
From Pine Brook, the trail crosses a second, older woods road and, turning northeast, passes over a number of small streams before reaching another area of open forest where local views of Gore Mountain are available. Descending, the trail crosses a large opening, finds its way along an old hunting path, crosses a second woods road/snowmobile trail and soon reaches Middle Junction and the intersection of the Unknown Pond and Middle Mountain Trails.
The trail then goes up and over Middle Mountain (detailed trail description here) and on to the historic fire tower on Gore Mountain (detailed trail description here) before descending to the Lewis Pond Overlook in the Silvio O. Conte National Wildlife Refuge.
Other Information
The Kingdom Heritage trail opened in 2019 after 20 years of hard work by a diverse set of partners. The trail corridor was protected by easement as part of the large-scale conservation of 132,000 acres of forestland formerly owned by Champion International Paper. The trail easement is held by the Vermont Department of Forests, Parks and Recreation and managed by the Green Mountain Club, but is on privately owned land. A diverse set of partners helped protect the former Champion International Paper lands as well as worked to build the Kingdom Heritage Trail.
Trail Manager
For more information on the Kingdom Heritage Trail Network, contact: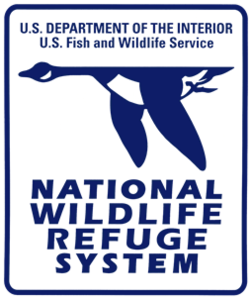 US Fish & Wildlife Service - Silvio O. Conte NWR
Refuge Manager
5396 Route 105
Brunswick, VT 05905
Phone: (802) 962-5240 x 112
View website

NorthWoods Stewardship Center
154 Leadership Drive/PO Box 220
East Charleston, Vermont 05833
Phone: (802) 723-6551
info@northwoodscenter.org
View website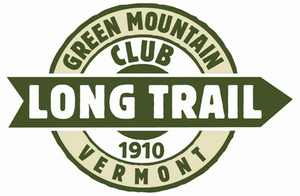 Green Mountain Club
4711 Waterbury-Stowe Rd.
Waterbury Center, VT 05677
Phone: (802) 244-7037
gmc@greenmountainclub.org
View website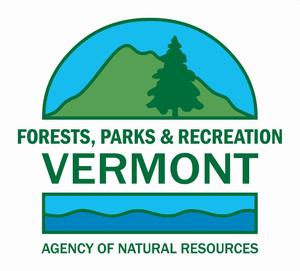 VT Dept. Forests, Parks & Recreation District 5: St. Johnsbury District
374 Emerson Falls Road
St. Johnsbury, VT 05819
Phone: (802) 751-0136
Luke.OBrien@vermont.gov
View website