Description
This trail starts at VT-114 using portions of the historic Unknown Pond Trail and climbing out of the valley along the 'south arm' of Middle Mountain. The trail starts on Unknown Pond Trail, then in 1.3 miles becomes Middle Mountain Trail. It continues to climb to the summit of Middle Mountain, from which hikers can continue on the trail to descend the north side of the mountain and join with the Gore Mountain Trail.
Trail Manager
For more information about the trails, visit the Green Mountain Club online, or contact:

NorthWoods Stewardship Center
154 Leadership Drive/PO Box 220
East Charleston, Vermont 05833
Phone: (802) 723-6551
info@northwoodscenter.org
View website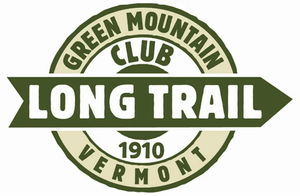 Green Mountain Club
4711 Waterbury-Stowe Rd.
Waterbury Center, VT 05677
Phone: (802) 244-7037
gmc@greenmountainclub.org
View website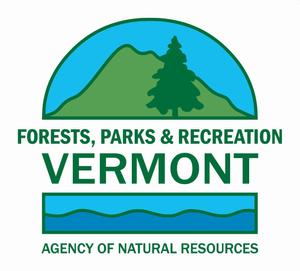 VT Dept. Forests, Parks & Recreation District 5: St. Johnsbury District
374 Emerson Falls Road
St. Johnsbury, VT 05819
Phone: (802) 751-0136
Luke.OBrien@vermont.gov
View website