Description
From Jaffrey to Rindge the trail is packed gravel, except for a paved section at the start in Jaffrey. The trail includes signage and beautiful views of ponds and wetlands. From Rindge toward Massachusetts the trail is still undeveloped and is mostly packed gravel and sand, with some railroad ties still in place. The trail is great for biking; however, mountain bikes are highly recommended because of the varying surfaces.
The trail crosses busy NH-202, so use caution at those road crossings.
It is also possible to continue south on the trail from New Hampshire/Massachusetts border, but the trail is not maintained so be prepared for an adventure.
NOTE: Off-Highway Recreational Vehicles allowed in winter only.
Other Information
Trail conditions change often due to weather or maintenance schedules. Before you head out, click here for up-to-date conditions and closure information.
Trail Manager
This trail is managed by the New Hampshire Bureau of Trails and the New Hampshire Department of Transportation Bureau of Rail and Transit. For more information, please visit New Hampshire's Recreational Rail Trails online, or contact: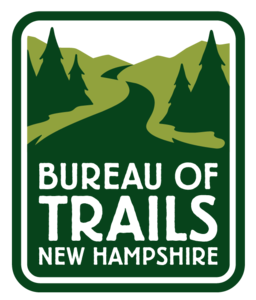 NH Bureau of Trails
172 Pembroke Road
Concord, NH 03301
Phone: (603) 271-3254
nhtrails@dncr.nh.gov
View website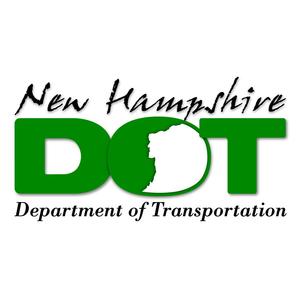 NH DOT - Bureau of Rail and Transit
Room G25
JOM Building
PO Box 483 | 7 Hazen Drive
Concord, NH 03302-0483
Phone: (603) 271-2468
Bureau66@dot.nh.gov
View website