Description
The Cheshire Rail Trail stretches for 42 miles between NH-12 near Bookseller Road and the New Hampshire–Massachusetts state line at NH-12. In Keene, the trail includes a beautiful stone arch bridge over the Ashuelot River. The trail takes a detour through Keene and then returns to the abandoned rail path on either side of downtown. The trail is used by hikers, mountain bikers (road bikes would have a tough time), snowmobilers, and equestrians. In addition, it is sometimes used by mushers in the winter.

The trail travels by some beautiful New Hampshire scenery, including Rockwood Pond, a nice place to swim in summer. It also passes through some charming towns, such as Troy, where there is an old railroad depot, and Fitzwilliam, where users can visit the Depot General Store in Fitzwilliam Village.
Other Information
Trail conditions change often due to weather or maintenance schedules. Before you head out, click here for up-to-date conditions and closure information.
Trail Manager
This trail is managed by the New Hampshire Bureau of Trails and the New Hampshire Department of Transportation Bureau of Rail and Transit. For more information, please visit New Hampshire's Recreational Rail Trails online, or contact: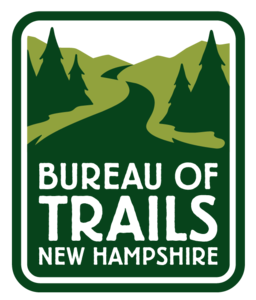 NH Bureau of Trails
172 Pembroke Road
Concord, NH 03301
Phone: (603) 271-3254
nhtrails@dncr.nh.gov
View website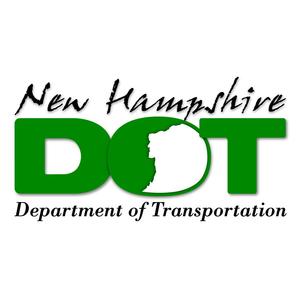 NH DOT - Bureau of Rail and Transit
Room G25
JOM Building
PO Box 483 | 7 Hazen Drive
Concord, NH 03302-0483
Phone: (603) 271-2468
Bureau66@dot.nh.gov
View website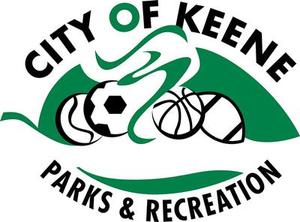 City of Keene, Parks and Recreation
312 Washington Street
Keene, NH 03431
Phone: (603) 357-9829
View website