Description
Given its covered bridges, historical aura and abundant wildlife, the Ashuelot Rail Trail (a.k.a. Ashuelot River Trail) has plenty to offer. The 21.2-mile route follows the corridor of the Ashuelot Railroad. Watch for the original granite mile markers, which pop up periodically along the trail.
From the northern trailhead on Emerald Street near Keene State College, the trail heads south, tracing the Ashuelot River. Five miles of trail from NH-101 in Keene to Pine Street in West Swanzey have been improved with a stone dust surface. Biking and walking is very popular on these sections because of the level, smooth surface. South of Pine Street the trail surface is packed cinder, ballast, and dirt that takes a pounding under heavy rains, which give rise to sandy, muddy and even flooded trail sections. Biking is tough on this section and is only recommended for experienced mountain bikers.
South of the railroad trestle the trail crosses into moose territory, where sightings are not infrequent. The trail passes through the historic town of Winchester and winds through an intricate latticework, covered bridge. Farther south, the trail passes by old mills, rusting boxcars, and winds along a ridge with riverside views. The southern terminus of the trail is just across the street from the Fort Hill Branch Rail Trail, so the two are easily combined.
Other Information
Trail conditions change often due to weather or maintenance schedules. Before you head out, click here for up-to-date conditions and closure information.
Trail Manager
This trail is managed by the New Hampshire Bureau of Trails and the New Hampshire Department of Transportation Bureau of Rail and Transit. For more information, please visit New Hampshire's Recreational Rail Trails online, or contact: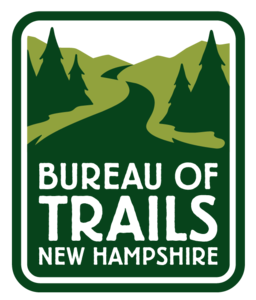 NH Bureau of Trails
172 Pembroke Road
Concord, NH 03301
Phone: (603) 271-3254
nhtrails@dncr.nh.gov
View website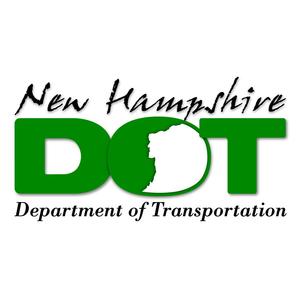 NH DOT - Bureau of Rail and Transit
Room G25
JOM Building
PO Box 483 | 7 Hazen Drive
Concord, NH 03302-0483
Phone: (603) 271-2468
Bureau66@dot.nh.gov
View website