Description
The Montpelier - Wells River Rail Trail in Groton and Marshfield forms a long, peaceful bike ride or walk connecting the parks, campgrounds, and natural areas of Groton State Forest and Pine Mountain Wildlife Management Area together with quiet rural villages of Marshfield, Groton, and South Ryegate.
There is currently a half-mile of old railbed that cannot be used as a trail (a bridge is out). The bypass of this section requires travel on state highway Route 302 - use caution here. We are working to build a new bridge and open a continuous route on the bed.
In summer, the railbed is open to motor vehicles, including cars, in some sections, and in others it is non-motorized.
In winter, it is maintained as a groomed trail by local snowmobile clubs, and the entire route is open to motorized use.
Trail Manager
Visit Cross Vermont Trail Association online for more information or contact: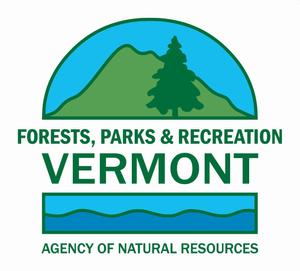 VT Dept. Forests, Parks & Recreation District 5: St. Johnsbury District
374 Emerson Falls Road
St. Johnsbury, VT 05819
Phone: (802) 751-0136
Luke.OBrien@vermont.gov
View website

Cross Vermont Trail
29 Main St Suite 4
Montpelier, VT 05602
Phone: (802) 498-0079
greg@crossvermont.org
View website