Description
Miles of singletrack trail run through forest, field, and wetlands. The 1.7 mile Wagon Road extends through pastures to the Cheshire Rail Trail. Surfaces vary from grass to root, dirt, and rocks. There is no sustained climbing on these undulating trails.
Other Information
Stonewall Farm is a nonprofit working farm and educational center. The only working dairy farm and education center in the region open to the public, operating a 30 head certified organic dairy, year-round community supported agriculture (CSA) garden, farmstand and Learning Center that draws 20,000 visitors per year. Set in a scenic valley, the Farm consists of pastures, fields and woodlands and is open, free of charge, 7 days a week, 365 days a year. Restrooms available.
Trail Manager
The trails at Stonewall Farm are on land owned by Stonewall Farm and are maintained for public use by Stonewall Farm and Brattleboro-Keene NEMBA.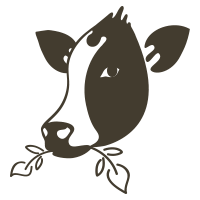 Stonewall Farm
242 Chesterfield Road
Keene, NH 03431
Phone: 603-357-7278
View website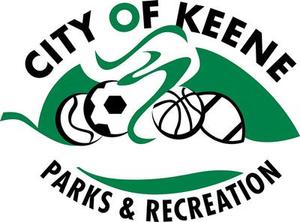 City of Keene, Parks and Recreation
312 Washington Street
Keene, NH 03431
Phone: (603) 357-9829
View website