Description
This moderate trail connects Irasville Common to Fiddler's Green along the Mad River. It passes by the Irasvile Cemetery and then descends through a beautiful forest to a picnic area by the Mad River.
Other Information
This trail is part of the Mad River Valley Trails Collaborative.
The Collaborative is a watershed-wide network of lands and trails created through a partnership of local organizations, generous property owners, towns, the State of Vermont, the US Forest Service, and many volunteers. These trails reflect the Mad River Valley's love of the outdoors and commitment to stewardship of land and recreational opportunities for current and future generations. Enjoy and help us care for this place. Click here to learn more and support recreation in the Mad River Valley.
Trail Manager
For more information, contact: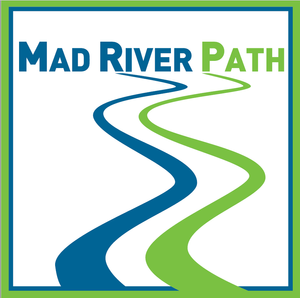 Mad River Path Association
PO Box 683
Waitsfield, VT 05673
Phone: (802) 496-7284
info@madriverpath.org
View website