Description
The Warren Path & Interpretive Trail provide recreation hiking opportunities starting at Brooks Field.
Warren Path - The Warren Path is a wide, easy trail following an old logging road through a beautiful hardwood forest. This 1 mile (out and back) through Eaton Town Forest is studded with dramatic boulders and rock outcroppings and a gorgeous rock bridge.
Vista Trail - The Vista Trail begins at the end of the Warren Path. This vigorous 0.5 mile trail leads to a perch looking back over the Village of Warren and beyond. Bikes are not allowed on this trail.
Interpretive Trail - The Interpretive Trail begins from the trailhead and consists of a 0.5 mile loop that highlights a variety of natural features and the history of the area.
Dogs are allowed only on leash. Please Leave No Trace and clean up and remove all pet waste. Respect other trail users, public and private property, wildlife, and natural resources.
Other Information
The Town of Warren's 28‐acre Brooks Recreation Field and adjacent 100‐acre Eaton Town Forest comprise an extensive area for recreation, outdoor education, and appreciation of our natural systems. In addition to hosting a range of activities throughout the year, such as hiking, cross country skiing, running, soccer, frisbee, softball, skateboarding, and tennis, it also serves as an outdoor classroom for Warren Elementary School and home to the Warren 4th of July post-parade festivities.

This trail is part of the Mad River Valley Trails Collaborative.
The Collaborative is a watershed-wide network of lands and trails created through a partnership of local organizations, generous property owners, towns, the State of Vermont, the US Forest Service, and many volunteers. These trails reflect the Mad River Valley's love of the outdoors and commitment to stewardship of land and recreational opportunities for current and future generations. Enjoy and help us care for this place. Click here to learn more and support recreation in the Mad River Valley.
Trail Manager
Visit Mad River Path Association online for more information or contact: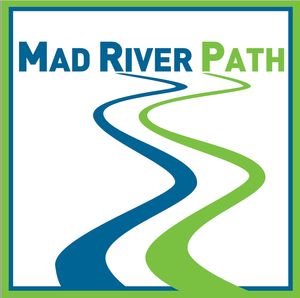 Mad River Path Association
PO Box 683
Waitsfield, VT 05673
Phone: (802) 496-7284
info@madriverpath.org
View website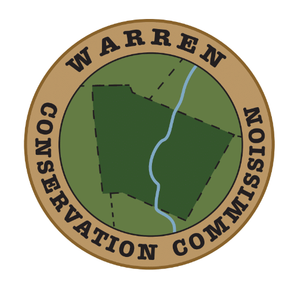 Warren VT Conservation Commission
P.O. Box 337
Warren, VT 05674
Phone: 802-496-2709
View website