Description
The trail coincides with the Way of the Wildcat Nature Trail as it begins and travels along the Peabody River. After about 0.2 miles, the Way of the Wildcat nature trails loops back to the trailhead to the right and the Thompson Falls Trail continues to the left along the river until it turns upward to follow Thompson Brook. The trail crosses a ski area access road and continues along the brook. Just over half a mile into the hike, the trail reaches the lower Thompson falls, a lovely cascade with a pool below, which can be accessed by a short side trail on hiker's left.
The trail continues up a steep granite face then crosses the brook before continuing upward. Pay close attention to the yellow blazes designating the trail as it is easy to lose the trail as it crosses the brook. The trail follows along Thompson Brook as it creates a series of cascades and rapids for the next 0.1 mile to the point where the trail ends. This section of trail is much steeper than the rest of the trail.
Other Information
Before you hike, know the hiker responsibility code and be prepared:
With knowledge and gear
To leave your plans
To stay together
To turn back
For emergencies
To share the hiker code with others.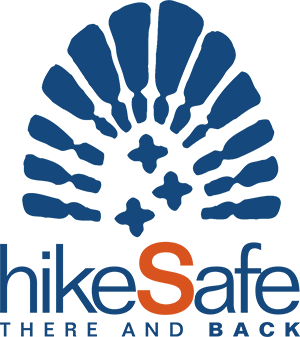 Visit the hikeSafe website to learn more!
Trail Manager
For more information, visit the White Mountain National Forest website or contact: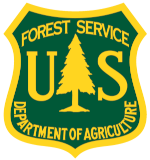 White Mountain National Forest: Androscoggin Ranger District
300 Glen Road
Gorham, NH 03581-1399
Phone: (603) 466-2713 x 0
View website