Description
Huntington Cascade & Three Brothers Trail (#59)
From the trailhead it is only 0.2 miles to Huntington Cascades, two horsetails falls of 18 and 50 feet high. From the falls the Three Brothers Trail continues 1 mile to a trail junction with a spur trail on the right that leads to a scenic view point, and another 0.1 miles beyond that to Table Rock itself, just beyond the next trail junction, to the right.
Table Rock Climbing Trail
The shortest route to Table Rock, this trail is only 0.2 miles in length. Precipitously steep, it is a fun climb but not recommended for descent or when the rocks are wet.
Table Rock Trail (#50)
This trail offers a more moderate hike up to Table Rock, 0.7 miles from the trailhead on NH-26.
Other Information
This hike is part of the Cohos Trail.
Trail Manager
For more information, visit the New Hampshire State Parks website for Dixville Notch State Park, the Cohos Trail Association website or contact:

Cohos Trail Association
cohos@cohostrail.org
View website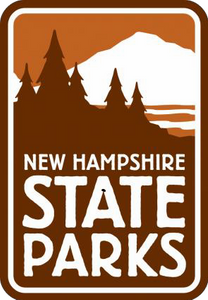 New Hampshire State Parks
New Hampshire State Parks
172 Pembroke Road
Concord, NH 03301
Phone: (603) 271-3556
nhparks@dncr.nh.gov
View website