Description
The 30 acres comprising the Skofield Conservation Area were given to the Town from the Skofield family estate.
The property is maintained to provide habitat for wildlife and to preserve open space. Through volunteer effort, a trail was built through the area.
This area consists of gently rolling slopes. Wooded and open areas provide opportunities for all seasonal activity including snow-shoeing, cross country skiing, hiking and skating.
Migrating ducks visit the wetland area. Walkers can find easy walking in any season.
Located near the Town center, the on-site parking makes it easily accessible.
Trail Manager
The Conservation Areas require seasonal maintenance. The Commission invites New Boston residents and others to join us in this work. Please contact the Conservation Commission if you are interested.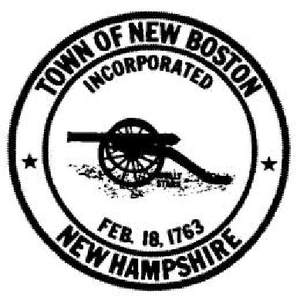 Town of New Boston
New Boston Conservation Commission
7 Meetinghouse Hill Road
New Boston, NH 03070
Phone: 603.487.2500
View website