Description
Currently, this trail system includes two trails: The lower trail is a introductory loop that has some flow and very little elevation gain. The upper loop is a beginner trail that has more climbing and is machine built so has a very nice trail tread.
The trails travel through mature hardwoods and are very stunning with lots of ferns and woodland wildflowers.
Other Information
Two trails were built in late 2016 with more being added in 2017 and 2018. These trails are brand new with more to be completed in future years.
Trail Manager
Visit Green Mountain National Forest online for more information or contact:

Green Mountain National Forest: Supervisor's Office - Rutland
231 North Main Street
Rutland, VT 05701
Phone: (802) 747-6700
View website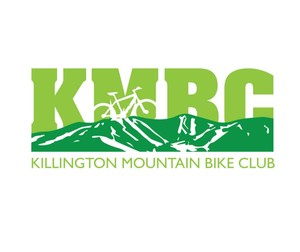 Killington Mountain Bike Club
VT
bcolona25@gmail.com
View website

Town of Killington
2929 River Rd
Killington, VT 05751
kim@killingtontown.com
View website