Description
Summer
The Noyes Pond Loop trail begins and ends at Seyon Lodge. It is mostly level as it circumnavigates Noyes Pond. There are views over the pond toward Spruce Mountain and the surrounding 26,000+ acre Groton State Forest. Hikers can also hike along the ski trails or over to Spruce Mountain on the Darling Trail.
Seyon Lodge offers boat rentals for use for fly fishing only on Noyes Pond. Fly fishing is allowed on the pond. However, swimming is not allowed. The lodge also offers dining and accommodations.
Winter
The ski and snowshoe trails at Seyon Lodge loop around the hillside on the south side of Noyes Pond. They are groomed and range from easy to moderate. The Darling Trail connects to Spruce Mountain and is ungroomed and maintained for snowshoeing and backcountry skiing. The trails also connect to the VAST snowmobile trails. Fat biking is allowed on the groomed ski and snowshoe trails.
After skiing, snowshoeing or fat biking, visitors can stop in at Seyon Lodge for hot cocoa or for an overnight stay (with reservations). Seyon Lodge State Park is the only state park that is open year-round.
Trail Manager
For more information, visit the Seyon Lodge State Park website or contact: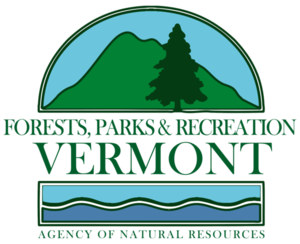 VT Dept. Forests, Parks & Recreation Region 4: Barre/St. Johnsbury Region
5 Perry Street, Suite 20
Barre, VT 05641-4265
Phone: (802) 371-8918
susan.bulmer@vermont.gov
View website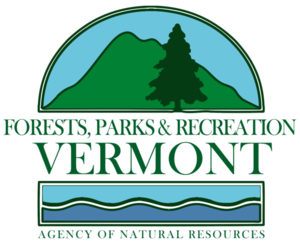 VT Dept. Forests, Parks & Recreation District 5: St. Johnsbury District
374 Emerson Falls Road
St. Johnsbury, VT 05819
Phone: (802) 751-0136
Luke.OBrien@vermont.gov
View website