Description
Pisgah State Park includes over 13,300 acres of rough forested terrain, encompassing a complete watershed north of the Ashuelot River. Within the Cheshire County towns of Winchester, Chesterfield and Hinsdale, the park protects seven ponds (popular for fishing), four highland ridges, and numerous wetlands. There are almost 62 miles of multi-use trail.
Pisgah State Park is the largest property in the New Hampshire State Park system and provides many opportunities for exploration on foot, bike, horse, ATV and snowmobile. Loops or out-and-backs on the many trails ensure that there is something for everyone in the family.
To see which trails are open to which uses, go to the Trail Map tab, click Legend and then click Uses. You can highlight the trails where each use is allowed by checking the box beside the use icon.
Hiking:
One popular 8.5 mile loop, the Pisgah Mountain Loop, leaves from the Hinsdale trailhead on the Kilburn Trail and loops up and around Pisgah Mountain. It goes through many of the diverse habitats of Pisgah State Park and awards hikers with outstanding views.
Biking:
Biking is allowed on many of the woods roads and multi-use trails in the park. Large loops can be made using the Parker Trail and the Old Chesterfield Road. The Snow Brook trail on the east side of the park also allows biking.
Equestrian:
Horses are allowed on many of the same large loops including the Parker Trail and Old Chesterfield Road on the west side of the Park and down Reservoir Road to the southern end of the Park.
Motorized:
The ATV trails are contained to the eastern and southern part of the park including Reservoir, Broad Brook, Old Chesterfield, and Jon Hill Roads.
Other Information
Park staff monitor the impact of motorized and bicycle use on the park seasonally. Please be advised that trails may be closed for mud season or as other conditions warrant. For information about trail status or about equestrian use, call the Bureau of Trails at 603-271-3254 or visit the trail conditions web page.

The park is unstaffed but is open to the public year-round at no charge. The gate remains closed through mud season. Should an emergency arise during your visit, please call 911 for assistance.
Trail Manager
Visit NH State Parks or Friends of Pisgah, Inc. online for more information, or contact: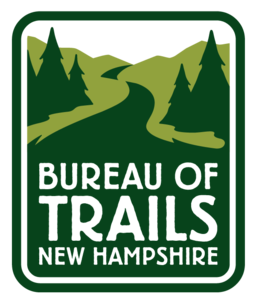 NH Bureau of Trails
172 Pembroke Road
Concord, NH 03301
Phone: (603) 271-3254
nhtrails@dncr.nh.gov
View website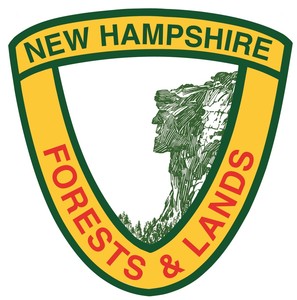 New Hampshire Division of Forests & Lands
172 Pembroke Road
Concord, NH 03301
Phone: (603) 271-2214
View website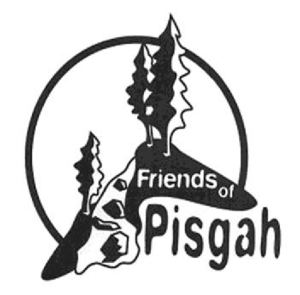 Friends of Pisgah, Inc
PO Box 134
Chesterfield, NH 03443-0134
View website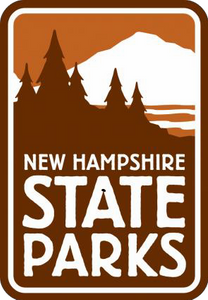 New Hampshire State Parks
New Hampshire State Parks
172 Pembroke Road
Concord, NH 03301
Phone: (603) 271-3556
nhparks@dncr.nh.gov
View website