Description
Mud Pond Country Park was built in the fall of 2002 by the Fellowship Of The Wheel for the town of Williston. This is a 3 mile lollipop-shaped loop, with an additional 1.5 mile extension loop on the southern side that was added during the 2003 season. The trails are beginner to advanced/intermediate and are great for the rider who has some basic skills under their belt and wants something a bit more challenging.
The lower half of the Mud Pond loop is a great place for beginning mountain bikers to get accustomed to single-track. The upper half of the loop is intermediate with some more challenging sections. The top (highest point) of the Mud Pond East Loop also marks the beginning of the Lake Iroquois Connector which is approximately 6 miles of fun, challenging single-track which ends at the Lake Iroquois parking lot.
This area connects to the Five Tree Hill and Mud Pond Conservation Area.
Trail Manager
Visit Town of Williston or Fellowship of the Wheel online for more information or contact: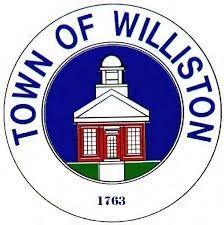 Williston Conservation Commission
7900 Williston Road
Williston, VT 05495
Phone: (802) 878-6704
trailsteward@willistonvt.org
View website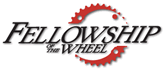 Fellowship of the Wheel
PO Box 1566
Williston, VT 05495
info@fotwheel.org
View website