Description
The property has a network of trails that are described on maps available at the kiosk on Jenness Hill Rd. It is recommended to bring a map with you as it includes the intersection numbers that are posted on the trails. You can find the trail map here, and print a copy to bring with you.
One popular hike follows the blue trail down to the beaver lodge, returning via the yellow trail, with a stop at the waterfall.
Please note that mountain bikes and snowmobiles are only permitted on the red trail. Motorized wheeled vehicles are not allowed.
Trail Manager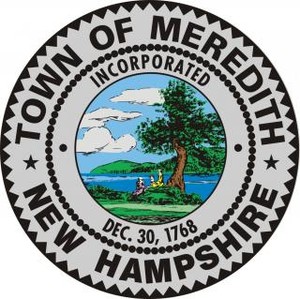 Meredith Conservation Commission
5 Highland Street
Meredith, NH 03253
conservation@meredithnh.org
View website