Description
The Lowell Lake Trail sustained flooding, washouts and downed trees from a recent storm. Use caution and be prepared to turn back, or visit another trail. FPR is working to make repairs as quickly as possible.
LOWELL LAKE TRAIL
The 3.5-mile long Lowell Lake Trail is one of the main features of Lowell Lake State Park. It circles Lowell Lake using a foot path and portions of snowmobile trail, multi-use path on the western side of the park and part of a town road. Trail highlights include a Revolutionary War-era cemetery, stands of large white pine trees, and scenic views of the lake and wetlands. The trail is located on relatively flat terrain and the hike is easy, with some wet sections. The trail is marked with blue paint blazes.
LOWELL LAKE STATE PARK is currently a day use area where popular activities include hiking, fishing, picnicking, and non-motorized boat use.
Trail Manager
Visit Vermont State Parks online for more information and a printable map or contact: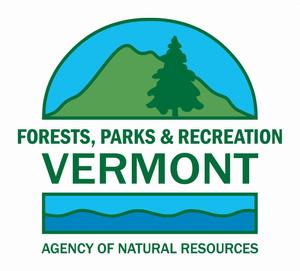 VT Dept. Forests, Parks & Recreation Region 1: Springfield Region
100 Mineral Street, Suite 304
Springfield, VT 05156-3168
Phone: (802) 522-0780
rebecca.roy@vermont.gov
View website