Description
From the parking area, follow the trail signs to an underpass beneath NH-16. On the east side of the road, turn right to follow the Glen Ellis Falls trail. The trail is wide, but there are some places where hikers need to hike over boulders. There has been extensive trailwork on this trail with built stone overlooks with interpretive information over the top, middle and bottom of the falls. About halfway to the bottom of the falls, the trail goes down a series of wide stone steps. Remember, you have to climb back up to return to your car!
Other Information
Before you hike, know the hiker responsibility code and be prepared:
With knowledge and gear
To leave your plans
To stay together
To turn back
For emergencies
To share the hiker code with others.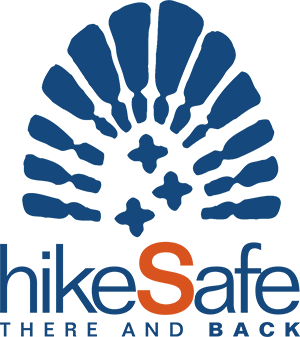 Visit the hikeSafe website to learn more!
Trail Manager
For more information, visit the White Mountain National Forest website or contact: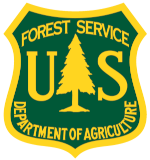 White Mountain National Forest: Androscoggin Ranger District
300 Glen Road
Gorham, NH 03581-1399
Phone: (603) 466-2713 x 0
View website