Description
Donated to the town in the late 1970s, this property consists of about 13 acres of pine forestland bordering the Lamprey River with some very large trees along the trail there. It was the site of an old hunting camp with remnants of the chimney and logs still existing. There is a well-marked trail leading to the river and back that was completed as an Eagle Scout Project. Other features on this land include some woods flowers that bloom in the spring along the trail, and a section near the river that supports many different plants and acts as a filter for nutrients that flow through a small brook, helping to keep the river clean.
Good uses for this trail include walking, ungroomed cross-country skiing, snowshoeing, wildlife viewing, and fishing.
This location is carry in / carry out and is managed by the Epping Conservation Commission.
Trail Manager
For more information, visit the Epping Conservation Commission online, or contact: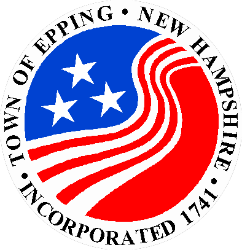 Epping Conservation Commission
Town of Epping
Epping, New Hampshire 03042
eppingoutdoors@gmail.com
View website