Description
The Kinsman Ridge Trail, which follows the entirety of Kinsman Ridge from the Cannon Mountain Aerial Tramway parking lot to Kinsman Notch, summits Cannon Mountain 1.5 miles south of its northern terminus. It climbs moderately and then steeply to Cannon Cliffs where a spur trail leads to magnificent views over Franconia Notch. The trail continues steeply to the summit of Cannon Mountain where it coincides with summit loop trails. It then continues along Kinsman Ridge down to an intersection with the Hi-Cannon Trail.
Please note that the Cannon Mountain Aerial Tramway carries visitors to the summit of Cannon Mountain. The summit loop trails are shared by both tramway users and Kinsman Ridge Trail hikers.
Other Information
Before you hike, know the hiker responsibility code and be prepared:
With knowledge and gear
To leave your plans
To stay together
To turn back
For emergencies
To share the hiker code with others.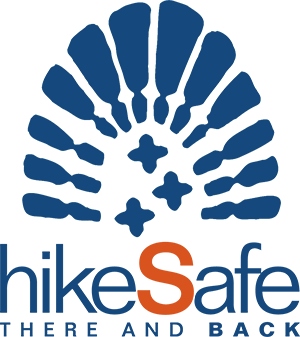 Visit the hike Safe website to learn more!
Trail Manager
Cannon Mountain is part of Franconia Notch State Park. To learn more, visit the park website or contact: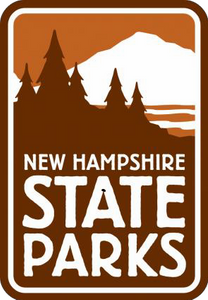 New Hampshire State Parks
New Hampshire State Parks
172 Pembroke Road
Concord, NH 03301
Phone: (603) 271-3556
nhparks@dncr.nh.gov
View website