Description
The D&H Rail Trail encompasses two sections of the former Delaware and Hudson Railroad that are in Vermont. These two sections are separate by a space of several miles where the old rail line crossed back into New York and then back again through Vermont.
The D&H Rail Trail is a multiple-use trail open to pedestrians, bicyclists and horseback riders in the summer and snowshoers, skiers and snowmobilers during the winter. The trail includes 17 wooden-decked bridges with 5-foot railings. The trail tread consists of the original cinder rail bed ballast and stone.

A PDF map and guide to the D&H Rail Trail is available on the VT Department of Forests, Parks and Recreation website.
Trail Manager
For more information on the park and the trails, visits Vermont State Parks online, or contact Rick Hedding at (802) 786-3854 or rick.hedding@vermont.gov
VT Dept. Forests, Parks & Recreation Region 2: Rutland Region
271 North Main Street, Suite 215
Rutland, VT 05701-2423
Phone: (802) 786-0060
View website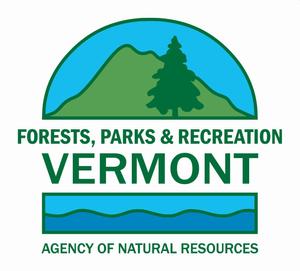 VT Dept. Forests, Parks & Recreation District 2: Rutland District
271 North Main Street, Suite 215
Rutland, VT 05701-2423
Phone: (802) 777-7480
lisa.thornton@vermont.gov
View website