Description
From the gated start of the Red Trail, the trail follow a fairly level grade for about 1 mile before it narrows and turns upward. The trail crosses the CCC road and a small lean-to where the trail forks. From here to the summit, hikers can take either the Red Trail or the West Peak Trail (blazed Blue Trail). The Red Trail leads to the north and offers beautiful views of the Kingdom, while the West Peak Trail (Blue Trail) leads to the south by two lean-tos. There is a particularly excellent vista to the east between the lean-tos and the intersection with the Red Trail.
The trails converge near the summit and meet the Profile Trail which leads hikers to the fire tower on top of the mountain. From the fire tower, hikers have an up-close view of the Burke Mountain wind turbine, and can see Willoughby Gap and Sutton Ridge in the distance.
There is also a short ADA-accessible trail from the upper parking lot to a vista. It crosses the Summit Trail just south of the parking lot. It is 4+ feet wide and the surface is compacted stone.
Other Information
Alternate routes: Toll Road is a 3-mile paved road that leads all the way to the summit. There is a fee for driving the toll road, but visitors can walk on the road at no cost.
Trail Manager
For more information about the trails, visit the Northwoods Stewardship Center online or contact:

Kingdom Trails Association
468 VT Route 114
East Burke, VT 05832
Phone: (802) 626-0737
info@kingdomtrails.org
View website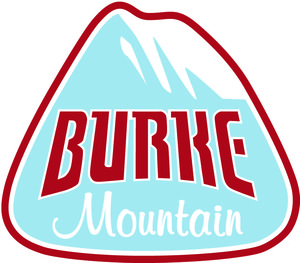 Burke Mountain Resort
223 Sherburne Lodge Road
East Burke, VT 05832
Phone: (802) 626-7300
info@skiburke.com
View website

NorthWoods Stewardship Center
154 Leadership Drive/PO Box 220
East Charleston, Vermont 05833
Phone: (802) 723-6551
info@northwoodscenter.org
View website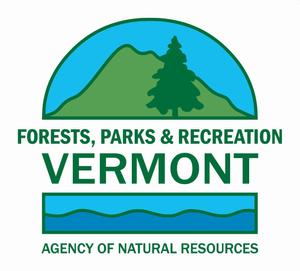 VT Dept. Forests, Parks & Recreation District 5: St. Johnsbury District
374 Emerson Falls Road
St. Johnsbury, VT 05819
Phone: (802) 751-0136
Luke.OBrien@vermont.gov
View website